Beds & Mattresses Sleep is the best meditation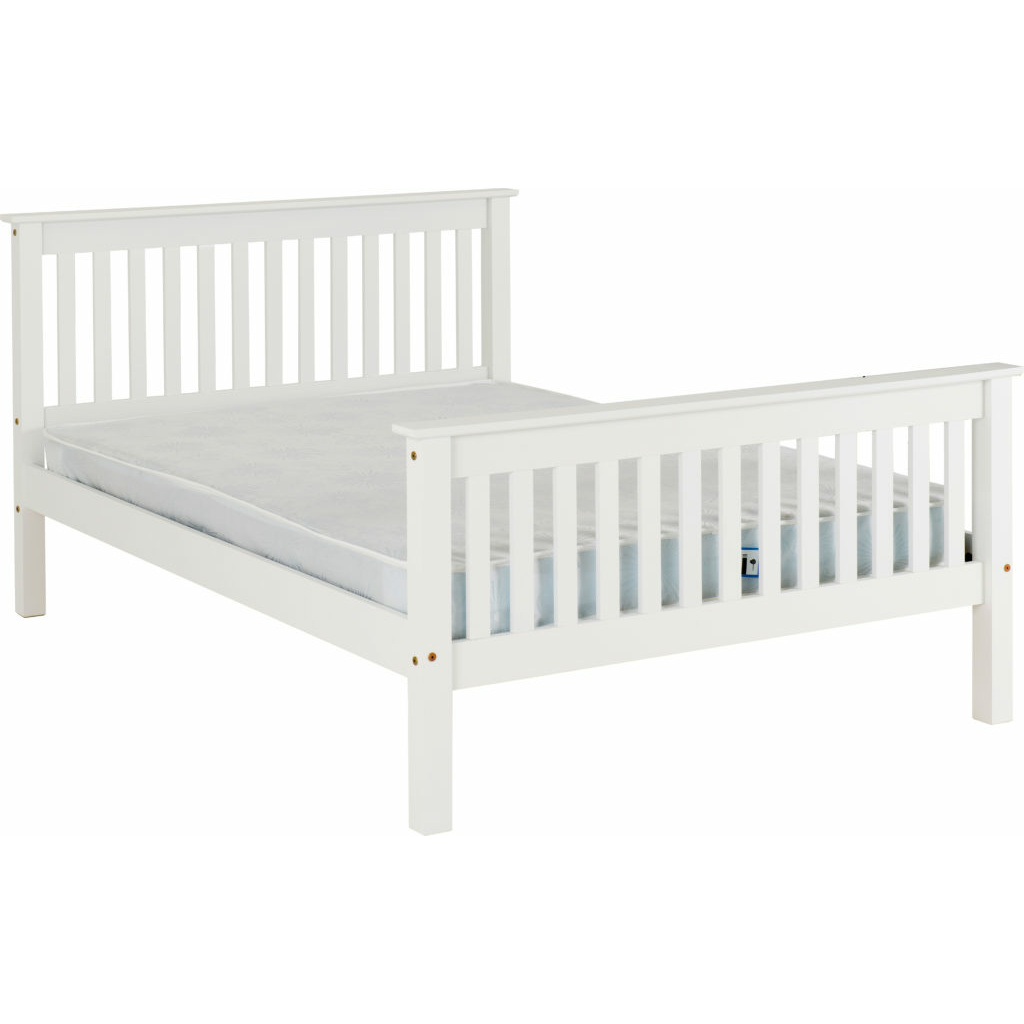 What could possibly be more relaxing than a good night's rest? Choose one of our high-end designer beds that are as comfortable as they are stylish.
Browse through our stunning collection of different beds and create your ultimate nights sleep.  You can rest easy when you buy beds & mattresses online with IW Furniture.
We Supply & Install Your Furniture!
We offer a full building service for all of our furniture. IW Furniture is now a leading furniture supplier across the Isle of Wight.
Island Delivery
Across the Wight and beyond!
Customer Service
We're only a click or a call away!
Assembly Service
No allen keys! We do it for you!
Money Back Guarantee
If you're not completely satisfied!
Sign Up To Receive Our Exclusive Offers!
*After signing up for our special offers you agree that we can send you occasional offers and discounts from IW Furniture that you might find relevant. 
We will not sell or distribute your email to any third party at any time.