Your home should be a story of who you are, and a collection of what you love
About IW Furniture, iw furniture is an independent furnisher based on the Isle of Wight, yet we also offer affordable furniture delivered to the rest of the UK.
Borne through frustration with ordering furniture online only to find the Island is considered 'overseas' – we wanted to find a way to deliver good quality home wares to the Island without the hassle of extra delivery costs. IW Furniture is the growth of that idea and not only do we bring high quality furniture to your door, but we'll take on all the stress and build it for you too!

Island Delivery
Across the Wight and beyond!
Customer Service
We're only a click or a call away!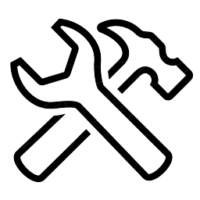 Assembly Service
No allen keys! We do it for you!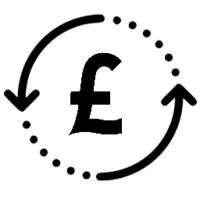 Money Back Guarantee
If you're not completely satisfied! Subject to Terms & Conditions
Sign Up To Receive Our Exclusive Offers!
*After signing up for our special offers you agree that we can send you occasional offers and discounts from IW Furniture that you might find relevant. 
We will not sell or distribute your email to any third party at any time.