Place your order online and then select pay by phone.
You then call 01983 404475 to pay by phone quoting your order number or name.
We will confirm your order and delivery with you as well.
We take credit card payments with Worldpay 
This is the most stringent level of certification available in the payments industry. 
Place your order online as normal.
You will receive an mail with your order confirmation and our bank details.
Pay the correct amount in to our bank and use your ORDER NUMBER as a reference.

Island Delivery
Across the Wight and beyond!
Customer Service
We're only a click or a call away!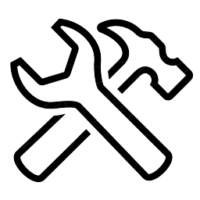 Assembly Service
No allen keys! We do it for you!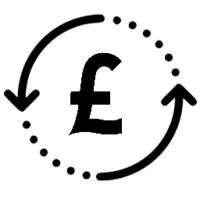 Money Back Guarantee
If you're not completely satisfied! Subject to Terms & Conditions
Sign Up To Receive Our Exclusive Offers!
*After signing up for our special offers you agree that we can send you occasional offers and discounts from IW Furniture that you might find relevant. 
We will not sell or distribute your email to any third party at any time.